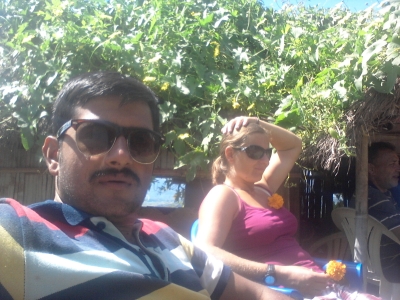 About Me
>>> Not yet added!
Keywords and matching areas:
Ideas in Progress
Business Support Organisation
Fisheries and Food
Agrifood
Griha Laxmi Rice Mill  is an alliance of multidisciplinary professionals working in the field of development ,Food &livestock production. It is a member based Organization, non-profit and social development organization that has been committed to excellence in sustainable community development for over 21 years. GLRM Nepal started its work as pilot since 1990 but it is registered at the District A ...