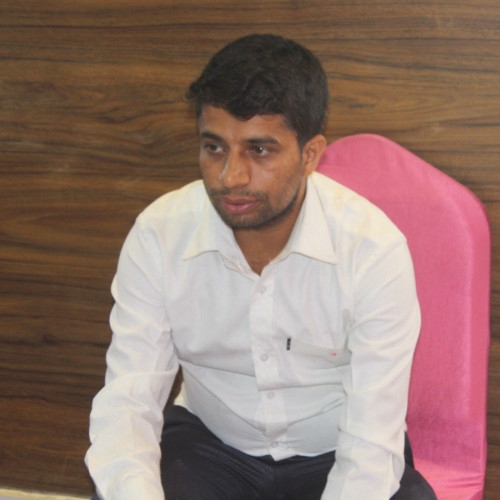 Freelance
Looking for Partnership
Looking for Lead Partner
---
Healing Himalayans is a project that focused on traditional practices to cure the disease and returning to their own natural ways , locally available herbs, meditative plants and mediation techniques which has been used to heal in ancient time here in Himalayans.
while working in the rural areas got knowledge and vibes for development as a tourism place as Introducing BACK TO NATURE at the time of AI on It.
While giant companies gearing up race and rage towards money through AI(Artificial Intelligence ), I started to reverse, back to the core back to the reality and reality is ultimately death , Before the death you need to live your life,
We have the opportunity but lacking in terms of finance doesn't let it go, So I am searching for a investor as well as partner and promoter in here Nepal.
That's why we can introduce more traditional healing practices through research and study
---
Low-Carbon Economy
Sustainable Tourism
Tourism