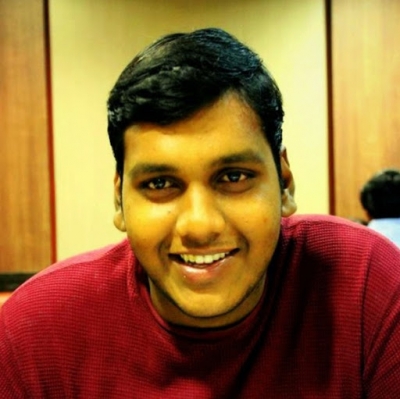 About Me
Master's Student in Industrial Management and Innovation. Motivated to start up a community that brings value to the business and society.
Keywords and matching areas:
Ideas in Progress
Innovation
Business Development
3D Printing design and prototyping. Planning to start a hub for all the 3D printing community to interact and develop their ideas in 3D Printing.
Uppsala, Sweden
1 month ago