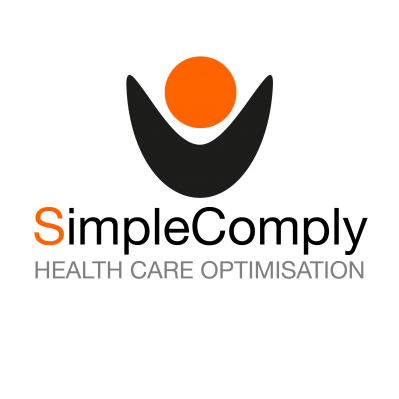 SimpleComply
Looking for Partnership
Looking for Extra EU Funds
About Me
SimpleComply offers and implement proven and reliable solutions, technologies and methods in the following areas:
health care waste management
digital health care
health care accreditation.
Health Care Waste Management "Achieving Circular Economies"
We enable health care facilities to reduce their carbon footprint and achieve a safe, cost effective, sustainable and eco-friendly health care waste management.
Our Health Care Waste Management solutions are designed to help Health Care Facilities to easy manage their own biohazardous waste and therefore directly contributing to the circular environmental cause. For our customers this means, a lower total cost of ownership, reduction of operational costs, less landfilling and less incinerations: The end product is 100% circular.
Digital HealthCare
SimpleComply collaborates with Healthcare Facilities to guide them in their digital transformation. Our offer is based on a wide range of solutions that are customizable, stand-alone, as well as adaptable to our customers existing infrastructure and aim to enhance patient experience, simplify internal processes, optimize daily centers operations and increase cost ;All our digital Health Solutions bring significant benefits to patients and the staff, while also improving the overall performance of the healthcare facility.
Health Care Accreditation
Accreditation offers benefits to patients and organisations ; from consistent practices that result in improved safety, efficiency, and quality of care.
What is Accreditation?
Accreditation reflects an organization dedication and commitment to meeting standards that demonstrate a higher level of performance and patient care.
Accreditation is a process of periodic reviews that allow healthcare organisations to demonstrate their ability to meet regulatory requirements and standards established by a recognized accreditation organization such as ACHC International.
SimpleComply works closely with Home Health providers, Sleep Centers and Pharmacies and offer customisable standards that comply with country specific regulation and ;We turn a Complex issue into Simplicity while ensuring high accreditation success.
Crown Business Center
Ericssonstraat 2,
5121 ML, Reijen
The Netherlands
+31 (0)161-747861
Keywords and matching areas: