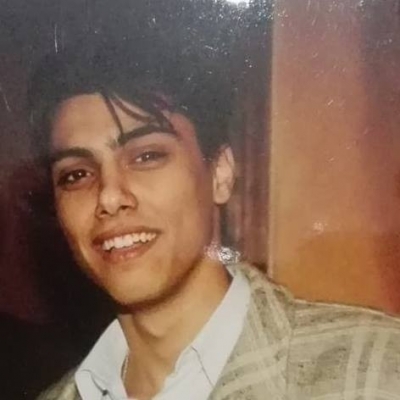 Simon Ioannides
Looking for Partnership
Looking for Consultant
Looking for Extra EU Funds
About Me
Founder and owner of Rovespier - The Media Network. Rovespier is a social media where people and artists from all over the world interact.
Keywords and matching areas:
Ideas in Progress
Technology Transfer
Mobile technology
Advertising
Business Development
Social and Welfare
Think of a World Where Everyone is Involved with something Creative. Share Audios, Texts, Videos, and Photos. Invite others to Listen, Read, View Them. Make a Review on one. Share. Give Points. Give a soul to your Media. Search for Artists, Audio, Video, Pictures or Text. Invite people to follow you. Believe, as we call it. Share a Media to Social Media. Something that you think ...
Alexandroupoli, Greece
11 months ago