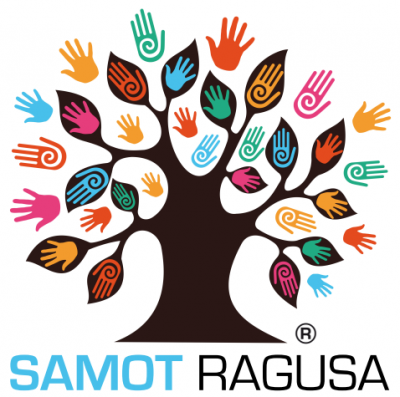 S.A.M.O.T. Ragusa Onlus
Looking for Partnership
About Me
We are a non-profit organization operating in Sicily since 1994. We offer home palliative care and we carry out research in the field of quality of life and palliative care. We assist users providing services by doctors, nurses, physiotherapists, speech therapists, psychologists, social and health workers. Our operations center is active 24/7 and we also provide blood transfusions and PICC/Midline catheters implants at home.
Keywords and matching areas:
Ideas in Progress
Health Care
E-Health
Human Sciences
Social and Welfare
Psychology
We are looking for cooperation in the field of palliative care and quality of life projects.
Ragusa, Province of Ragusa, Italy
3 years ago