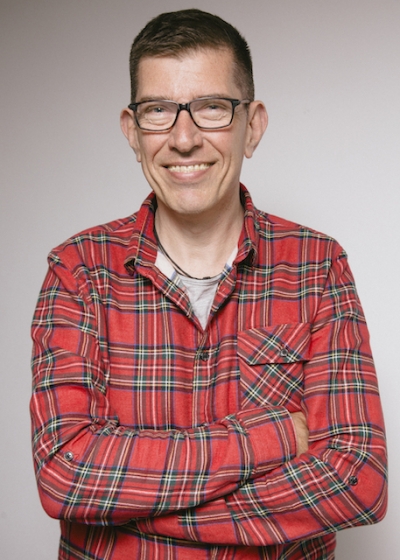 Rick Stavast - Zero Impact
Looking for Partnership
Looking for Consultant
Looking for Extra EU Funds
About Me
Who we are:
At ZERO IMPACT we see global warming as an opportunity to reimagine the way things are done and find new, innovative ways to begin the reduction of greenhouse gases in order to reverse global warming. Our solution offers our partners a way to contribute substantially to its environmental stainability goals at zero cost.
Zero Impact's mission is to leave a healthier planet behind for the next generation. We don't believe in blaming others or pointing our problems. We prefer to take action, question what is done and find better, innovative ways to help reverse global warming. Our roots are in the food and agriculture sector. Our strength is to facilitate collaboration and participation between people and companies that share the desire to take climate action.
Our activity:
Our unique selling propositions are:
Environmental Sustainability Action at no cost as part of the ESG Practices
A thorough understanding of the climate challenges and opportunities in the food and agriculture sector
Execution capacity without losing sight of the big picture
Projects in progress:
connecting retailers in Spain to Spanish farmers who want to make the transition to climate-smart agriculture.
Calls:
Subsidies for environmental Start-Ups
Subsidies for carbon sequestration practices
Subsidies to promote agroforestry as a way to transform farming practices
Keywords and matching areas:
Ideas in Progress
Biodiversity
Forest Resources
Plant Health
Environment
Environmental protection
LIFE programme
Fundraising
Green Deal
I am looking for partners across Europe who are involved in the transition of agriculture as a solution to global warming. Especially in the field of Agroforestry, soil health and bio diversity.
Madrid, Spain
11 months ago