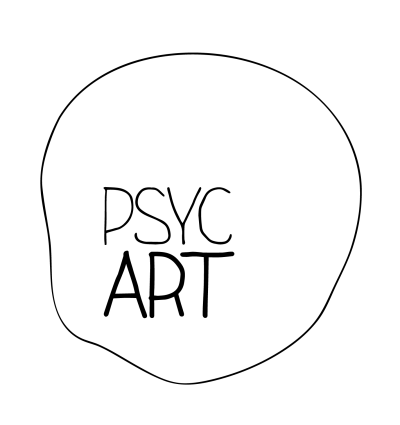 PsycArt
Looking for Partnership
Looking for Extra EU Funds
About Me
PsycArt is a non-profit association dedicated to artists with a mental or social vulnerabilty to guide and support them in various ways so that they can present their creative work to a broad audience. PsycArt looks at the creative work nor merely as « creation itself ». It is a non-profit association that focuses on the meaning of artists to create in life by offering opportunities that lead to present their work in a qualitative and ethically correct manner.
The two main action areas of the project are as follows:
• Support to artists with a mental or social vulnerability through exhibitions and other creative projects, ensuring an ethical and secure environment around the sale and rental of their artworks
• Expertise in artistic management as to support exhibition projects in the sector of mental health care and social reintegration
An underlying goal remains the elimination of any stigma around artists with a vulnerability.
With the support of volunteers, following activities are now part of the daily operation:
Organizing and coordinating exhibitions, debates and symposia (artistic management) through projects on location in Brussels, Flanders and Wallonia
Organizing exhibitions, lecturers, debates and workshops for groups at the fully equipped location where PsycArt has its administrative seat (Schaerbeek)
Managing the art library: rental and sale of the art collection of more than 400 works to individuals, businesses and other associations
So far, PsycArt is one of the few NPOs in charge of a socio-cultural project at (inter)national level, focusing the greatest part of its work on the three Belgian regions and the Grand-Duchy of Luxembourg.
Keywords and matching areas:
Ideas in Progress
Erasmus+
Performing Arts
Visual Arts
Social and Welfare
Fellowship
Mental health
As a platform for outsider art, we bring together artistic productions from artists from all over Belgium. Our users are isolated and fragile artists with little social contact. We would like to open the world to them. One of our idea is to launch (or participate in) a traveling art exhibition project across Europe. Through the artistic productions of the participants, we would like to show the ...
1030 Schaerbeek, Belgium
3 years ago