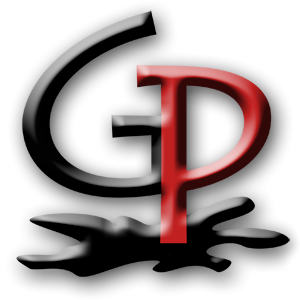 Potrageo Projects simple Ltd.
Looking for Partnership
Looking for Consultant
Looking for Extra EU Funds
About Me
Hi! I am Sinisa Botas from Rijeka, Croatia and I am owner/CEO of Potrageo Projects simple Ltd.
We are a Startup company that tries through its own innovative Projects to connect basic human aspirations with a common purpose!
Keywords and matching areas:
Ideas in Progress
Innovation
Microfinance
Start Up
Social Innovation
Environment
Sustainable Development
Economics
Crowdfunding
Advertising
Business Development
Our idea or concept is: Innovative Geolocation and Crowdfunding Internet Platform for publishing and solving Problems around us, based on fair business practice and with benefits to all users, environment, and society in general. Our project is looking for strategic partners or investors who will recognize such a win-win innovative concept! Please download our INTRO presentation and conta ...
Rijeka, Croatia
1 month ago