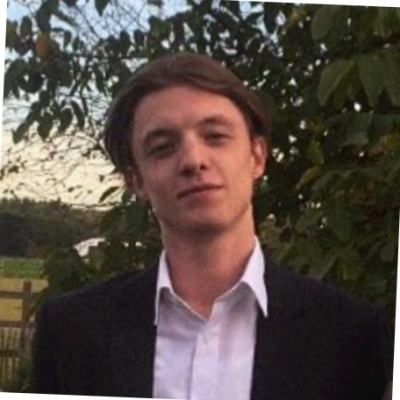 About Me
I'm a graduate in Idea & Innovation Management where I've been trained
in entrepreneurship, creativity, innovation, people skills, ...
Within this program, I was mostly interested in social innovation and
creative ways to do research. Following this interest, combined with my passion for social tendencies, politics and education, I'm now rounding up my master in Sociology.
There, I can enrich my practical research knowledge with a more
theoretical approach. In Sociology, I'm mainly interested in
political socialization, the societal value of education and cultural
sociology. In other words, how education and society contribute to people's social, political and ideological identity.
Keywords and matching areas: