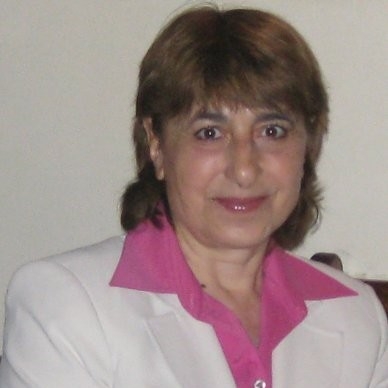 Neviana Boumbarova
Looking for Partnership
Looking for Extra EU Funds
About Me
TEAM INTELLECT was established in 1992 in Sofia, Bulgaria.
Main area - ICT for different sectors: irrigation, utilities, sports, construction.
Consultancy - proposals preparation, projects management, innovations management.
Transferring the call requirements into project outcomes.
Keywords and matching areas:
Ideas in Progress
Urban transport
Internet of Things (IoT)
Monitoring the elevators' functioning instead of elevator fixing.
Sofia, Bulgaria
1 year ago