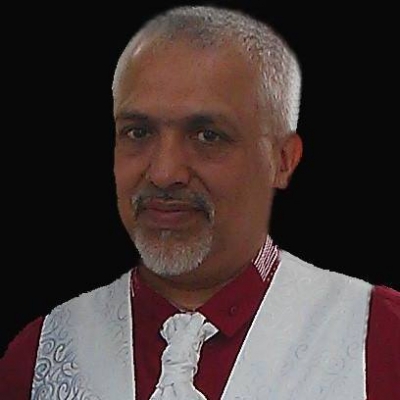 Miroslav Klempar
Looking for Partnership
Looking for Extra EU Funds
About Me
I am part of a team of three community organizers in Ostrava, Czech Republic. We organize Roma parents in regards to equal access to quality education for Romani children.
We started our campaign for desegregation of schools in Ostrava, Czech Republic, in the year 2014. The result of this approach was significant. When we enrolled 37 children into good quality schools, in the year 2014, in the year 2016, with the help of empowered parents, we not just enrolled 92 children and transferred 11 children to good quality schools, but by achieving this result we had closed 5 classes of grade 1 in bad quality schools, so we caused a substantial financial loss to those bad ;Our team of local organizers also figured out that the most effective tool leading to a change of the existing education system is a group of empowered and fully informed Roma parents who are not only able to advocate for the right of their own children but get together and fight collectively the discriminatory and segregated education system in Ostrava. This is a potential to achieve a structural change in the existing education system in the Czech Republic.
So for the next year 2015, we modified the existing method of community organizing from Harvard Kennedy School called "Leadership, Organizing and Action: Leading Change Program, to the context of organizing Roma parents in Ostrava with regard to equal access to good quality education and we aimed to create a Roma parent association of 25 Roma parents, who in 2016 will be able to lead campaigns with the aim close segregated classes.
We were using public narratives; we were building capacities of potential leaders and we were building relationships. We found out that when these mothers regularly meet with us and participate in the activities of the campaign, they feel that they are beneficial for the community, changing the stereotype of Romani woman, who just cook, clean and care for children.
I become an expert in the theme of segregation of Roma children, I am a committee member of Association of parents for inclusion, member of a working group of Agency for social inclusion and shadow reporter of DG Justice department of European Union.
Keywords and matching areas:
Ideas in Progress
Social Innovation
Social Affaires and Inclusion
Education and Training
Research
Youth exchange programs, researches in segregation and education for minorities, multicultural training and community organising.
Ostrava, Czech Republic
6 years ago