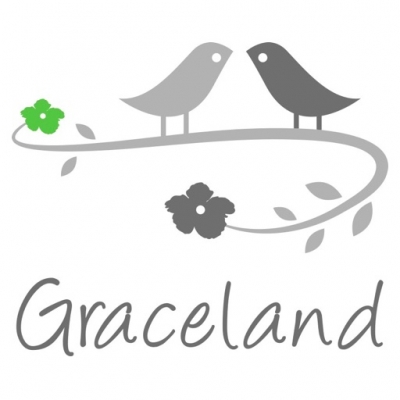 Graceland
Looking for Partnership
Looking for Extra EU Funds
About Me
Graceland is a non-profit and non-governmental organisation aiming at intercultural and intergenerational integration.
The core values of our organization include respecting everyone and protecting individual rights to freedom and choice, working actively against discrimination and social exclusion, and respecting ethnic and cultural origins of people and places. Graceland provides a welcoming environment for everyone, regardless of their age, gender, sexual orientation and individual characteristics.

Our activities include a wide range of educational and social programs intended to enhance innovation, creativity and entrepreneurship, promote art and cultural activities, protect environment and live a healthy lifestyle. We think globally, but act locally, involving in our projects and events local communities and local authorities. We also promote volunteer work as an added value to the society.
Keywords and matching areas:
Ideas in Progress
Lifelong Learning
Cultural heritage
Photography
Interregional cooperation
Article Writing
Graceland is searching for Czech, Hungarian and Slovak partners for an IVF project titled "Grandpa Tales. Enhancing international and intergenerational discussions in V4 ; Goal: The project aims at enhancing international and intergenerational discussions and raising public awareness of the history, culture and heritage of V4 countries, through sharin...
Katowice, Poland
6 years ago
Innovation
Capacity Building
Social Affaires and Inclusion
Disadvantaged People
Environmental protection
Education and Training
Lifelong Learning
Culture and Development
Transnational cooperation
European Union
We are interested in acting as coordinator or partner in international projects, covering the areas of our activity, such as: intercultural and intergenerational integration, art and culture, environmental protection, healthy lifestyle, volunteer work, lifelong learning, innovation, creativity and entrepreneurship, local development, discrimination, social exclusion, social and professional integr...
Katowice, Poland
6 years ago