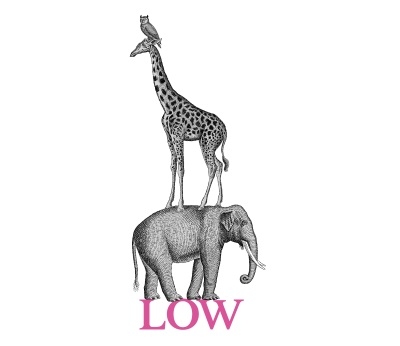 LOW Associates Brussels SPRL (LOWeurope)
Looking for Partnership
Looking for Consultant
About Me
LOW is a strategic communications Brussels based consultancy specialising in bringing together bespoke teams to work on projects which have communications at their heart.
We specialise in running pan european events for the EC on business, entrepreneurship, investment and economic growth policy areas.
We have environmental policy experience and run the European Business awards for the Environment (EBAE). In addition, we provide digital and social media activity for private and public sector.
Keywords and matching areas:
Ideas in Progress
Gender Equality
Rights, Equality and Citizenship Programme
Marketing
Academic Writing
We are interested to find organisations specialsing in Gender Equality policy and with Gender Equality project references.
Dansaert, 1000 Bruxelles, Belgium
4 years ago
Clusters
Environment
Development and Cooperation
Digital Culture
Marketing
Article Writing
English
We are interested in potential consortium partners for collaboration on tenders for the EC and other pan european Organisations.
Brussels, Belgium
4 years ago