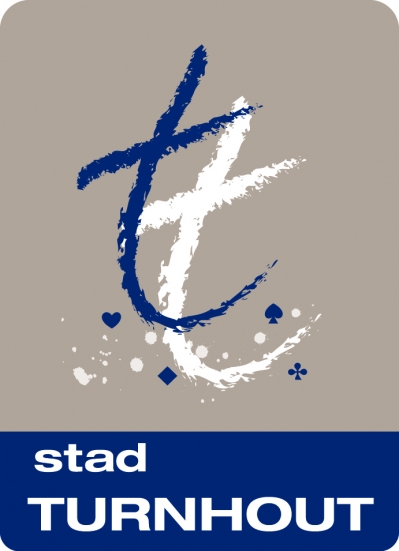 katrijn raeymaekers
Looking for Partnership
Looking for Extra EU Funds
About Me
The city of Turnhout is a public authority in the North of ;The population count of Turnhout for the year 2019 is approximately 44 594 inhabitants. Our population is growing yearly by about 300 to 500 inhabitants.
The city has a dual approach to addressing urban challenges:-
On the one hand with initiatives in the economic sphere to reduce poverty, such as the personal guidance for job seekers using job coaches, and the provision of occasional baby/childcare to enable parents to apply for a job, attend interviews ; delivered in cooperation between the city and the OCMW (PCSW);
On the other hand, by investing more in social cohesion, such as with the Neighbourhood workshop where we encourage our inhabitants to develop projects that bring local residents together, the structural features of meeting places, the project Warm Cities and by increasing the diversity of the housing supply throughout the city.
Keywords and matching areas: