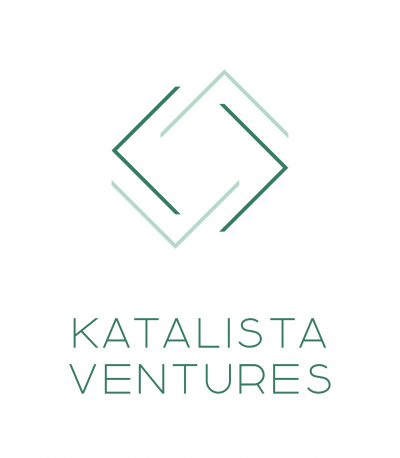 Katalista Ventures
Looking for Partnership
Looking for Extra EU Funds
About Me
Katalista Ventures - a hybrid startup accelerator and private equity fund focusing on Triple Top Line ventures that have positive social, environmental and financial impact. Our team consists of professionals in sustainability, innovation and startup growth while our mentor network supports us with expertise in marketing, PR, blockchain, leadership and other areas needed to scale startups.
Keywords and matching areas:
Favourite Calls
EC - Employment, Social Affairs & Inclusion (EaSI)
Entrepreneurship and SMEs
Microfinance
Social Innovation
Corporate Finance
Business Management
Financial Management
Financial analysis
1. INTRODUCTION – BACKGROUND 1.1. Programme/Legal base This call for proposals is published under Regulation (EU) No 1296/2013 of the European Parliament and of the Council of 11 December 2013 on a European Union Programme for Employment and Social Innovation ("EaSI")1 and amending Decision No 283/2010/EU establishing a European Progress Microfinance Facility for employment and social inclus ...
Deadline Mar 21, 2019
- 27 days