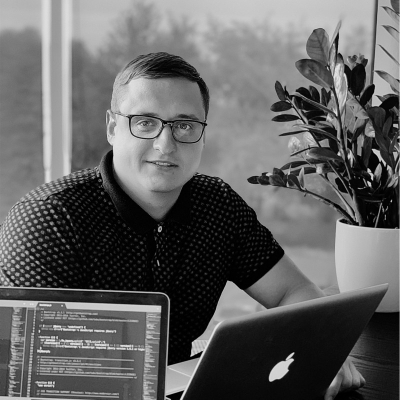 Jokūbas Drazdas
Looking for Partnership
Looking for Extra EU Funds
About Me
I am Jokūbas Drazdas, CEO of ACRUX CYBER SERVICES, JSC, - IT company specializing in Artificial Intelligence (AI) solutions, Software Development and Cyber Security services. We have 7 years experience in developing different IT projects.
The company is currently implementing some interesting projects:
- Artificial Intelligent Platform For Early Detection Of Lung Injury Through Artificial Lung Ventilation (EU funding)
- Facial recognition with AI
- AI solutions for cyber security
- AI solutions in Renewable Energy
- AI solutions for Sales
- etc.
Keywords and matching areas: