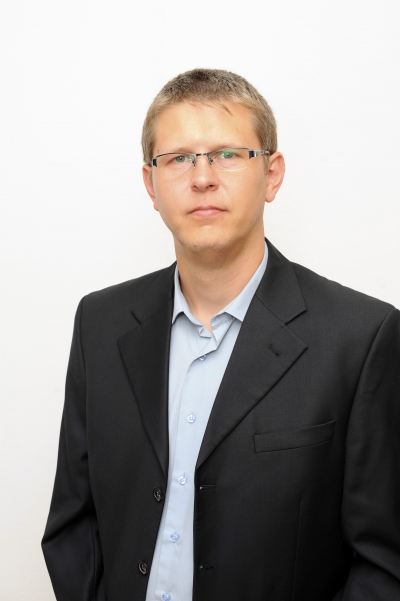 Iskra d.o.o.
Looking for Partnership
Looking for Extra EU Funds
About Me
Iskra is a globally recognized provider of intelligent Industrial solutions and cutting-edge electrotechnical products.
We are inspired by tradition. Enlightened by professional knowledge and motivated by ;With Iskra you will be able to improve existing applications and introduce new technologies in following strategic business areas:
Energy sector
Electrotechnical components
Efficient installations
Traffic
Telecommunications
Security, supply and facility management
For 70 years, Iskra has been the largest knowledge hub in the region, developing one of the most demanding projects.
Our solutions can be found in all continents of the globe and usually represent the crucial system building block in various industries.
Keywords and matching areas:
Ideas in Progress
Start Up
Energy Efficiency
Intelligent Energy
Eco-Innovation
Renewable Energy
Digital Economy
Electronics and Microelectronics
Urban transport
EU Strategy Adriatic-Ionian Region
Smart Mobility
we are searching for partners in our proffesion area: Energy sector Electrotechnical components Efficient installations Traffic Telecommunications Security, supply and facility management to wor on new R&D for future products and services
Čerinova ulica, 1000 Ljubljana, Slovenia
4 years ago