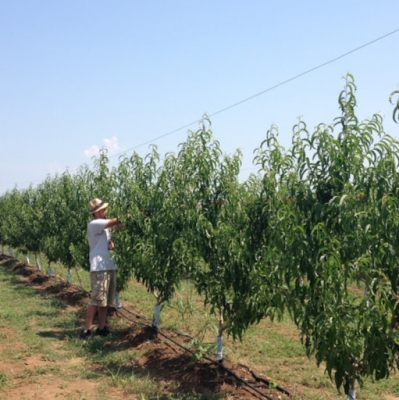 Ioannis Iordanidis
Looking for Partnership
Looking for Consultant
About Me
I am technical agricultural consultant in North Greece.
I help growers to be more sustainable (enviromentally,economically etc.) through my technical advice in field.
EU FOUNDATION
Keywords and matching areas:
Ideas in Progress
Agriculture
Biodiversity
Plant Health
Environmental protection
European Agricultural Fund for Rural Development (EAFRD)
Narrow fruiting walls is the future of sustainability in fruit farms. Agro Q Agricultural advisors.
Veria, Greece
2 months ago