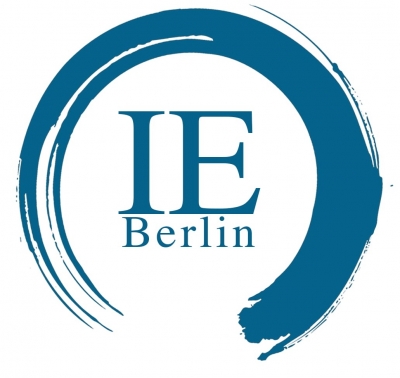 International Exchanges Berlin GbR
Looking for Partnership
About Me
International Exchanges Berlin (IEB) is a cultural and educational organization based in Berlin active in the field of mobility programmes at local, regional, national, European and international level. IEB is responsible for vocational education and training for learners, school staff, apprentices and job-seekers and promotes their professional, cultural and personal knowledge.
IEB develops also activities and projects addressed at people with migration and immigration background with the aim to foster their integration and social inclusion in the EU-countries.
IEB is applicant of and partner for mobility projects in cooperation with several German, European and international educational institutions and companies with the aim to support vocational education through internships and trainings for students, trainees, teachers and professionals locally and abroad.
Keywords and matching areas: