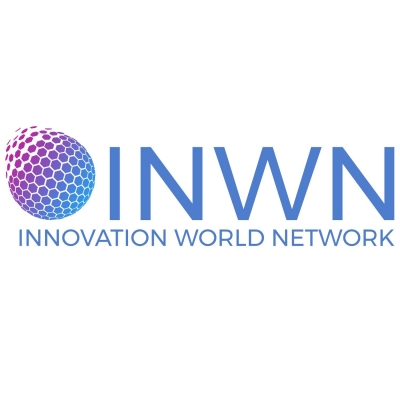 Innovation World Network
Looking for Partnership
About Me
Innovation World Network association (INWN) is an International Network connecting organizations which provide combined and integrated services in the areas of project proposal preparation, project administration and consultancy.
INWN has 19 members representing their countries so far. Together we are constantly developing new ideas for cooperation projects and promoting partnerships.
At the moment INWN is looking for business partners in Sweden, Netherlands, Finland, Denmark, Greece, Cyprus, France and Belgium to offer project proposal preparation, project administration, and consultancy services under outsourcing or subcontracting agreements or cooperation under joint venture agreement.
Description
A consulting company was established in 2010 and has been successfully working with the Lithuanian and foreign governmental and business organizations in preparation, coordination and implementation of projects financed by the European Union funds (local and international programs - Nord plus, Erasmus+, Horizon 2020, Interreg, Eureka etc.). Its experts are strong in the following areas: - educology (children and adult education); - research and development; - business promotion and development;- innovations;- ecology and renewable energy research; - tourism, culture, rural and regional development and health.
Successfully coordinated international projects listed below:
- Two different projects of EU program Nordplus Junior 2019 (Innovation in education themes about intellectual properties and education platforms). - Six different projects of the EU program Cross-Border Cooperation Programme Lithuania-Russia 2014-2020 (fields of International eco-tourism, inclusive culture, health care, and psychology). - One project of EU program Interreg V-A Latvia-Lithuania Programme 2014 – 2020 (In the social inclusion and health field). - Two different projects of EU program Erasmus+ KA201 - Strategic Partnerships for school education (Intellectual property and interactive tools).
Advantages and Innovations
INWN is highly experienced in submitting funding applications and conducting project management activities. It offers: - a reliable partnership in EU projects, - new ideas for project proposals, - invitations to join the different projects, - agility, resourcefulness, flexibility, quality, and ;Individual solutions are provided for each EU project.
Keywords and matching areas: