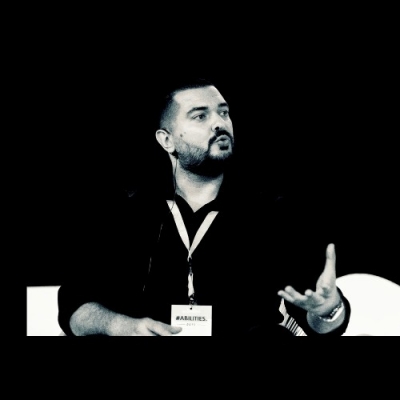 Greg Archimandritis
Looking for Partnership
Looking for Consultant
Looking for Extra EU Funds
About Me
An original optimistic multitasker, with great curiosity and will for knowledge in people and new tasks.
Professional backgrounds has given me the opportunity to participate in a variety of groups and teams such as professional networks, cultural associations and youth groups with good results in each task.
Social all the way and a genuine team player, a person that loves to work with a smile on his face knowing how to turn sad faces upside down when its necessary.
Counting more than 60 participations in EU projects both as a researcher as well as manager, I'm able to recognize and identify all the preparatory work on all levels and projects from A to Z. Having my travel bag ready 24/7, I love to travel and meet new people. After work I can be found checking travel websites for my next destination, updating my Social Medias and making weekend plans for my lovely family.
Keywords and matching areas:
Ideas in Progress
Web-Entrepreneurship
Capacity Building
Social Innovation
Adult Learning
Erasmus+
Lifelong Learning
Project Management
Partnership Management
Business Management
Fundraising
Let's collaborate! We can achieve so much more when we work together! Let's make a difference by Fostering Knowledge Transfer together! Partnerships are key to creating a sustainable future for all. By working with InterMediaKT, you will contribute to our essential goal of our main aim of Knowledge Transfer and help combining education and technology for accessible and equal learning...
Patras, Greece
10 months ago