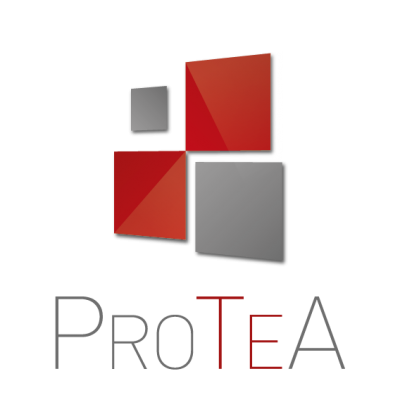 ProTeA - Project Technical Assistance P.C.
Project Development
Project Management
About Me
Pursuing funding for your ideas!
ProTeA p.c. will identify European or National funding tools for you, prepare your project proposal and manage your projects.

Our main scope is the provision of services to the Public and Private Sector for planning and realizing co-funded projects and actions as well as conducting studies and research.

ProTeA's objectives are:
• The provision of high-standard consultancy services as well as services for the conception and execution of development programmes for public, private and other entities
• The support of organizations in various levels of participation in national and European funding programmes (financial mechanisms identification, operational planning, selection for financing, design preparation and implementation of projects, monitoring and coordination of activities, assurance of qualitative results etc.)
• The provision of information to the public and the support of initiatives which emphasize on social and economic development.