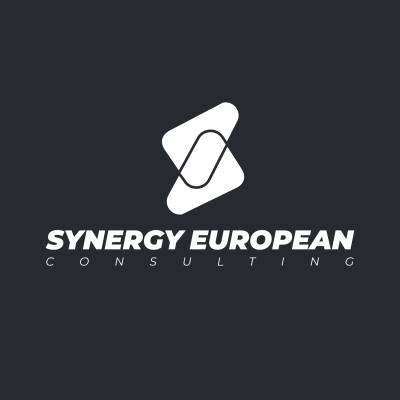 SYNERGY EUROPEAN CONSULTING
About Me
SYNERGY EUROPEAN is a smart and flexible firm, specialising in EU & International Grants Funding, Project Development, Project Management, Strategy & Policy Making Consulting, Culture & Creativity, Business Development & Communication.
We cover every phase of EU projects, from idea development and submission, to implementation, monitoring and reporting.
We support Organisations and Authorities to design innovative policies and strategies and to conduct sectoral analysis and research surveys.
We assist individuals and teams to develop creative thinking, recognise opportunities, design new products or services and generate value.