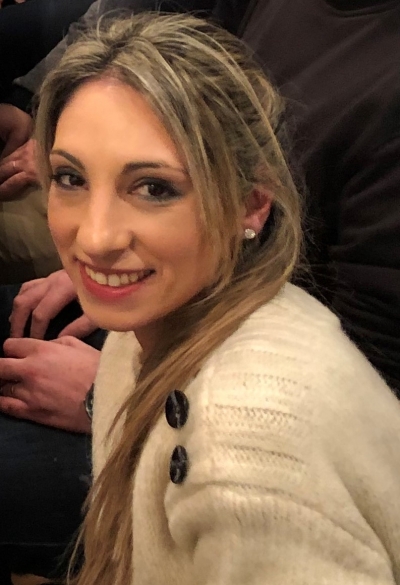 Georgina Cosma
Looking for Partnership
Looking for Extra EU Funds
About Me
I am an Associate Professor of Data Science and Artificial Intelligence at the Department of Computer Science at Loughborough University.
I have experience in leading projects from inception to successful delivery; and have hands-on experience in developing and applying methods for various tasks including risk prediction, behaviour modelling (for example human activity recognition, gesture recognition), natural language processing, and analysing unimodal and multi-modal data which is generated from smart environments and IoT. Particularly interested in developing methods for finding features in complex and high-dimensional multi-modal data and best approaches to fusing the data to achieve efficient machine learning performance.
My interests also reside strongly (but not solely) in Biomedical Data Science, and have a lot of practical experience in analysing biomedical data (mainly for cancer predictive modelling) using statistical and computational intelligence methods, and developing machine learning models for predictive modelling.
Also, interested in the development of new algorithms and methods for overcoming the existing limitations of Deep Learning algorithms when applied to various tasks and real-world scenarios.
I am an active researcher, and have ample experience in writing and winning grants including EU H2020 projects.
I am interested in joining EU projects as a partner to participate in and/or lead work-packages and also to help the co-ordinator with the overall writing of the project.
Keywords and matching areas: