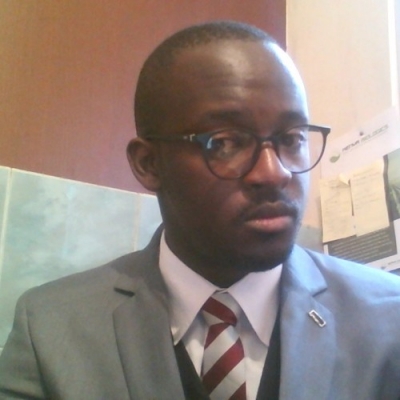 Fredrick Kabuu
Looking for Partnership
Looking for Extra EU Funds
About Me
We are an agribusiness centered entreprice with a consulting forcus dealing with farm inputs, farmer training and mobilization, Marlet linkage, agribusiness management and to largest extent farm based consultancy on farming standards for the export makret (Avocado in kenya in particular) . We offer consulting on farming standards for exports market such as Global GAP , Organic, Smeta, BRC, BSCI and Grasp and many more .We purpose to assist small and large scale farms to implemt and interprete these standards as they gear towards the external audits.
Aside from Standard Certification process, we have bee keeping project in Muranga where we offer training on bee keeking and honey production on commercial set up.(Muranga bee keeping society) is my active page on facebook,,, Currently we have 68 bee hives in one site and others with farmers who have large peice of land.
Keywords and matching areas:
Ideas in Progress
Agriculture
Agrifood
Social Innovation
Environmental protection
European Agricultural Fund for Rural Development (EAFRD)
Nutrition
I am currently looking for a partnership to facilitate in market access within EU more particularly on fresh produce export from ;Sharing and working together as Entities. Measures of overcoming different challenges and relative solutions in different communities in Kenya.
Nairobi, Kenya
1 year ago