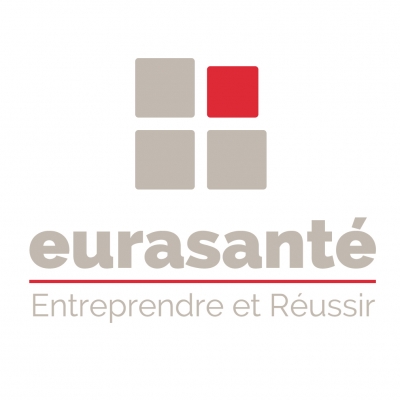 Eurasanté
Looking for Partnership
Looking for Extra EU Funds
About Me
My name is Elodie Schutz and I am European Project Officer at Eurasanté, in charge of EU calls monitoring & project emergence.
Eurasanté is a development agency dedicated to tech transfer and business development in life sciences sector. Eurasanté works to promote the growth of the biology, health and nutrition sectors in the Hauts-de-France region. Our experienced project managers help researchers, startups and companies with their development projects.
Eurasanté is currently involved in 18 european projects.
Eurasanté has implemented a specific action program dedicated to the emergence and support of collaborative research projects led by or implemented by regional actors involved in nutrition/regional health sectors, in co-operation with European actors.
The Eurasanté teams benefit from expertise in the implementation, coordination and participation of European projects, especially within the framework of the Interreg cross-border and transnational programmes, but also experience in H2020 and FP7 projects.
Keywords and matching areas:
Ideas in Progress
Accelerators
Enterprise and Industry
Entrepreneurship and SMEs
Innovation
Start Up
Health Care
Medical equipment
E-Health
Medical Biotechnology
Nutrition
We have partners all over Europe and we are always looking to expand our networks and collaborations !
Loos, France
6 months ago