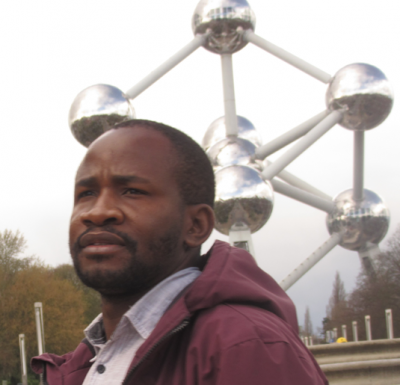 Evans Tembo
Environmental protection
Waste Management
About Me
I'm an Environmental Engineer (MPH and MSc. Environmental Sanitation Follow-Belgium) with more than 7 years of work experience water supply, sanitation and climate change in Zambia.
Ideas in Progress
Environment
Waste Management
Urban Innovative Actions
 ENVAROS is looking for partners (funding and project partners) to undertake a number of water supply, waste management, environmental sanitation projects in Zambia. Projects of fucuss include; i. designing of an effective solid waste management system, ii. designing of the Nitrate Removal Unit for groundwater in Peri-Urban areas. If interest, please feel free to ask for further detailes.
Ghent, Belgium
3 years ago