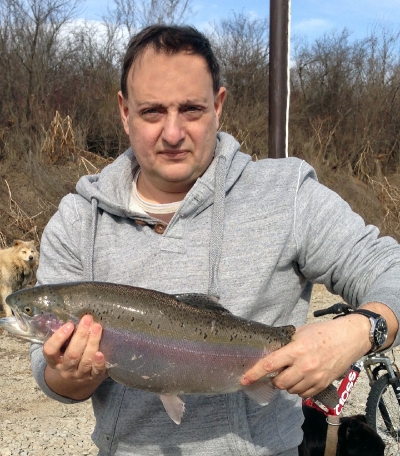 Eco Aquaculture
Looking for Partnership
Looking for Extra EU Funds
About Me
Eco Aquaculture is new innovative aquacultre company. We develop and build RAS, RAS equipment, modern farm and research projects.
We design biggest RAS in our country, first bio-trout farm and design first turbot hatchery. We develop our own smart automatic feeding system and several other ;
Keywords and matching areas:
Ideas in Progress
Fisheries and Food
Aquaculture
The concept idea is to design and build European eel and tilapia farm near biomass electric plant. The plant can give the project extremly cheep electricity and head energy. The place is near Marica river and can reach pure mountine water. We can build 600 MT pear year tilapia and 120 MT Euroean eel farm.
Sofia, Bulgaria
1 year ago
Fisheries and Food
Aquaculture
We are in search for investor/partner to build first tilapia RAS in Bulgaria with full environment parameters control and extremely energy efficient production.
Sofia, Bulgaria
1 year ago