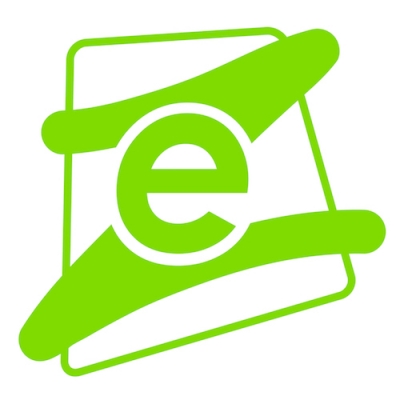 EazyCity Ltd
Looking for Partnership
Looking for Consultant
Looking for Extra EU Funds
About Me
EazyCity is the leading agency in Short Term Accommodation, Internship Placements, Language Courses and Group Management (including PON, Erasmus +) in Ireland with offices in Cork, Dublin and Galway.
We welcome every year about 5000 students in our own accommodation. We collaborate with over 100 companies accross Ireland, interested in welcoming EU students.
Keywords and matching areas:
Ideas in Progress
Education and Training
Adult Learning
Higher Education
Erasmus+
Youth Exchanges
European Voluntary Services
Lifelong Learning
Youth Workers
Fellowship
Our company welcomes various EU projects and collaborations with other EU agents and partners who wish to send us students to our cities in Ireland.
Centre, Cork, Ireland
4 years ago