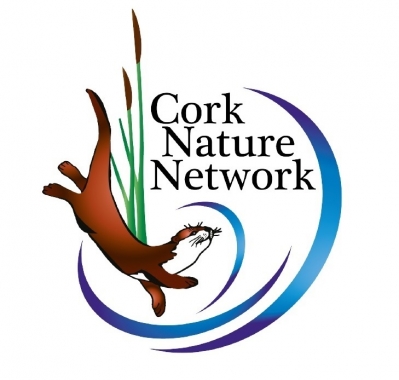 Cork Nature Network
Looking for Partnership
Looking for Extra EU Funds
About Me
We are a not for profit organisation. Our focus is national and is about awareness raising on the importance of wildlife habitats and species.
We have continuous projects. Otters, a limestone quarry, nature plans and educational work.
We run events and develop resources to share to the public to promote nature conservation.
Keywords and matching areas:
Ideas in Progress
Natural Resources
Urban Development
Education and Training
We could be involved in projects that include research, citizen participation and development of resources to promote nature protection.