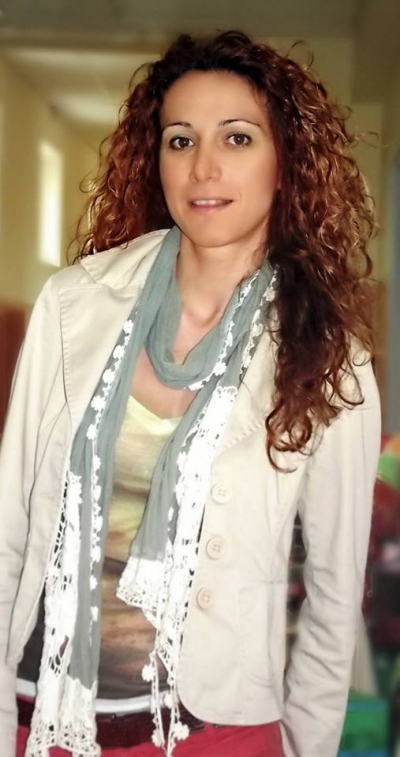 Directorate of Secondary Education in Rodopi Greece
Looking for Partnership
About Me
Our institution supports secondary school teachers (in-service). We want to help our young students to improve their knowlendges about their routes and to broade their experience through their participation in the project.
Together with success we also prefer to develop in young people ethical and moral principles, like added value. We believe young people potential is a movement for future, for a better tomorrow.
Our staff consists of Teachers with previous experience in European programmes. Every team member was responsible for their own group of students and leading own projects. Previous work in European programme and common cooperation put together a team of skilled and experienced teachers able to work in team with youngsters in local community schools, but also at international level
We live in Komotini where there are students with multicultural backgrounds ,different languages and differents religious. Differenges creates many problems between different group of people. Our aim is to balance all that different for better and more creative futureternational level.
Keywords and matching areas: