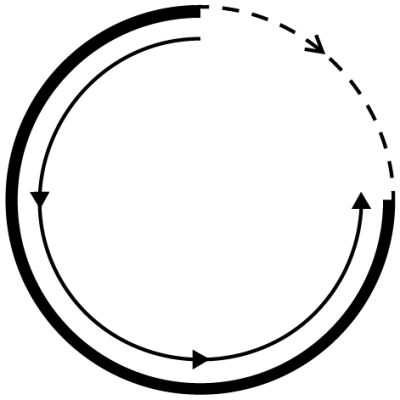 Die Wolke art group
Looking for Partnership
Looking for Extra EU Funds
About Me
Die Wolke Art Group is a non-profit research and development organisation dedicated to the performing arts, contemporary dance, video art, mixed media and associated technologies. Based in Thessaloniki, Greece, it is comprised by a rotating and ever-expanding cast of individual artists and technicians. Its chief aim is the research and production of outside-the-box multidisciplinary art, as well as the support of local artistic activity, through events and collaborations.
Keywords and matching areas:
Ideas in Progress
Dance
Film Festivals
Music
Performing Arts
We're looking for partners to create joint performing arts projects, particularly (but not exclusively) involving technology, as well as present them around Europe.
Thessaloniki, Greece
6 months ago