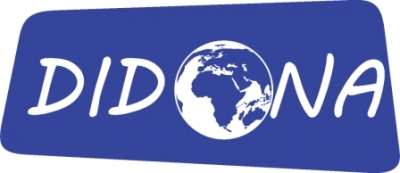 About Me
The aim and mission of Didona Institute is working on improvement of quality of life in every possible aspect, be it for individuals, on community level or in physical environment.
We are currently involved in providing education and training opportunities for unemployed persons, as a hosting organization in Erasmus+ Mobility programmes and we are working on some local environmental protection - raising awareness programmes.
We are active in Erasmus+, Europe for Citizens and European Social Funds Programmes.
Keywords and matching areas: