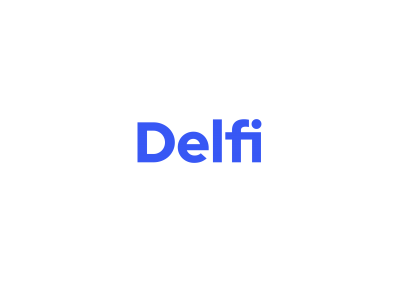 Delfi Lietuva
Looking for Partnership
About Me
Delfi has been a leading news website in the Baltics for more than 20 years now. In Lithuania, a team of 150 professionals produces over 400 publications daily, which are consumed by 700 000 unique visitors (Lithuania has a population of approximately million). According to Gemius Ratings, Delfi is no. 1 out of all Lithuanian websites, which is visited most frequently and where users spend more than 20 minutes on average.
Through its channels on Delfi websites, YouTube, Facebook, Instagram and linear TV (in Lithuania only), it broadcasts to all demographic groups in the country and reaches almost the entire population. Across three countries, the content is available in Lithuanian, Latvian, Estonian, Russian and English.
We are looking to collaborate on cross-border projects, including, but not limited to the fields of counter-disinformation and propaganda, media literacy, fact checking, investigative journalism and education.
Keywords and matching areas: