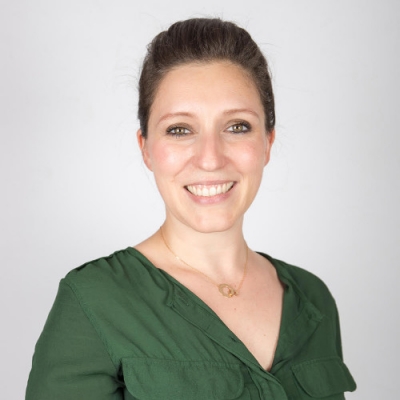 Chiara Crosio
Looking for Partnership
About Me
junior project designer - beginner level - previous financial budgeting experience in non profit organizations
In progress creation of a strategic partnership for a Europe for Citizens call
Europe for Citizen - Democratic Engagement
Keywords and matching areas:
Ideas in Progress
Europe for Citizens
Social and Welfare
The GOF project aims to increase the partecipation and proactivity of senior citizen through an increase in knowledge of the programs and services of the European Union dedicated to them by leveraging volunteering and solidarity. The project intends to involve elderly citizens and youg volunteers in a joint discussion, offering the first opportunities for voluntary service and public utility. T ...
Brescia, Italy
11 days ago
Social Innovation
Social Affaires and Inclusion
Cultural heritage
COSME
Europe for Citizens
Cinematography
Digital Society
We are looking for experienced organizations who can be partner and leader in our draft proposal of a new project for European's programme "EUROPE FOR CITIZEN". We are a non profit organization located in Rome, Italy, and for this project we can count on the support of local administrations. The desired partners must manage: • social centers for senior citizens • groups of young volu ...
Brescia, Italy
11 days ago