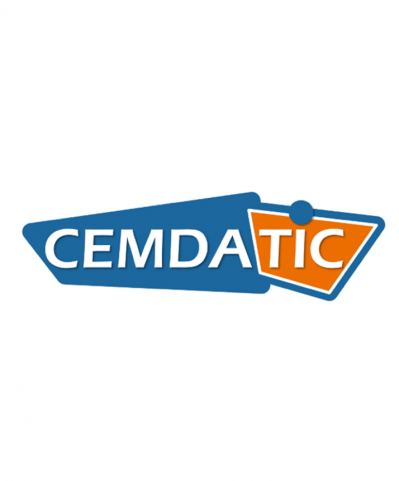 CEMDATIC -- Technical University of Madrid
Looking for Partnership
Looking for Extra EU Funds
About Me
CEMDATIC is a research center of the Technical University of Madrid, devoted on Advanced Materials and Devices for Information and Communication Technologies. Two of its research groups are focused on photonic materials and devices, specifically liquid crystal phase-only photonic devices, tunable waveguides, beam steering, and fabrication of micron and submicron optical waveguides, couplers, interferometers, and integrated photonic circuits.
Interested in Horizon Europe and Eureka projects,
At present running a Horizon2020 project and several national and regional projects
Keywords and matching areas:
Ideas in Progress
Biotechnology
Electronics and Microelectronics
Nanotechnology and Nanosciences
University or industrial groups high-tech with manufacturing and characterization facilities complementary to ours for the design and fabrication of practical photonic devices. We intend to bring our realizations (sensors, biosensors, beam steerers, photonics circuits) up to TRL7, paving the way to a swift commercialization through technological SMEs or startups.
Madrid, Spain
6 months ago