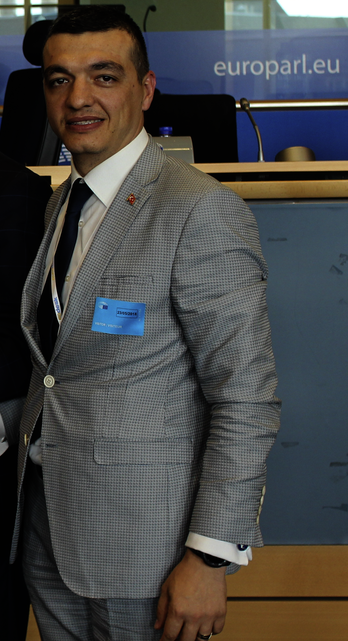 Cafer YILDIRIM
Looking for Partnership
Looking for Consultant
Looking for Extra EU Funds
About Me
As a legal representative of Hippotherapy Turkey network project that is funded by Euroepan Delegation, we want to create network in Turkey and empower Hippotherapy studies and standarts cross Europe. Hippotherapy Turkey has strong partnership among University, Ministry of Health, Ministry of Education, Ngo grom patient and Ngo from horses. Hippotherapy Turkey is located in Eskişehir in Turkey. So we are so motivated and interested in to involve in your programme. I am working about Neuroscience(PhD) and manager of Hippotherapy Research and implementation Center in Eskişehir Osmangazi University in Turkey. We have 3 important department , board from Prof. Neurologist who is working about neuroscince, 2. Neurologist (Autism,CP),, Addiction. For scientific studies therapists doctors from Diroctarate of Health for therapy sessions 3. Secretary of international and national ;
Keywords and matching areas:
Ideas in Progress
Alternative Therapies
Innovation & Research
European Union
We are trying to create standarts of Hippotherapy and Network and legislation in Turkey. So we have good experiences about EU projects and Hippotherapy studies with Hippotherapy diciplines like therapies,horse trainers, veterinarians. So we are looking for Horizon Europe calls for funding . So we can collobrate together. Best regards.
Eskişehir, Turkey
1 year ago