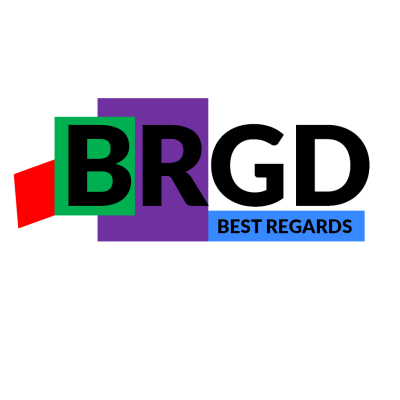 BRGD
Looking for Partnership
Looking for Extra EU Funds
About Me
We are a small team with a large experience in projects on education and culture all over Europe. We design, create and manage local or international projects, grant funded or not, for our partners or for ourselves. No matter the type of collaboration, we always focus on the creation of innovative solutions for the educational challenges faced by all the stakeholders of the sector or topic.
Currently we are managing or collaborating on 8 different projects related to the following topic: learning disorders, inclusion in youth work, digital publishing, educational videogames, support of teachers of special schools and non-formal approach of mathematics both in schools and in museums.
Keywords and matching areas:
Ideas in Progress
Education and Training
Erasmus+
Considering the possibilities of this new technology, we have decided to present projects connected to it within th Erasmus + program one for schools education and one for the VET sector. If your interested please send me an email at with your motivation and your PIF attached.
Brussels, Belgium
5 years ago
Education and Training
Erasmus+
The last version of EPUB allows to add multimedia assets and interactive items in compliance with accessibility requirements of web standard. The format has already clearly conquered the edition sector but now other companies and institutions from various industries are more and more seduced by this new format to disseminate in an innovative and effective way their contents. This is particularl...
Brussels, Belgium
6 years ago
Education and Training
Higher Education
Erasmus+
Lifelong Learning
Project Management
Partnership Management
International Project Management
We are always looking for partners interested in the improvement of education and we are also willing to be a partner in interesting projects
Brussels, Belgium
6 years ago