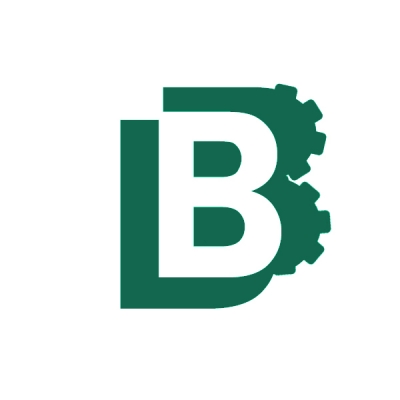 Bilgi ve Beceri Dernegi - BVB Turkey
Looking for Partnership
Looking for Extra EU Funds
About Me
Knowledge and Skill Association (Bilgi ve Beceri Dernegi) has been registered in 2017 in Nigde, association has a mission based on increasing knowledge and skills for young background of the association dates back to 2017. The association members, who dominated different Erasmus + project types, participated in projects that took place in many EU member states; now they would like to disseminate the knowledge and skills gained from these projects through the Knowledge and Skill Association.

Our main goal is :

-to provide knowledge for youth and to facilate mobilities
-to break down the prejudices on cultures, nations, religions etc.
-to improve personal and professional development for the group member and youngsters
Our vision
By improving our young people's knowledge and skills; It is to bring open-minded, creative and respectful young people to the world.
Our values
Love and respect: It is to love people without distinguishing their race, identity and culture.
Union is strength: It is possible to meet the needs of young people by working together
Open mind: Being open is always good.
Young people are right: Young ideas are always the greatest motivation of every age.



There are two basic academies within the group: 1. Knowledge Academy and 2. Skill Academy.


Keywords and matching areas:
Ideas in Progress
Education, Training Centre or School
Erasmus+
EU Macro-Regional strategies
EU Strategy Adriatic-Ionian Region
EU Strategy Baltic Sea Region
EU Strategy Danube Region
Hello friends, If you have problems with filling form of KA2 application form, we are ready help you as your partner in project. And if you do not have experience with KA2 project, do not hesitate to ask. follow us or contact us by mail:
Ahipaşa Mahallesi, 51100 Niğde Merkez/Niğde, Turkey
4 years ago