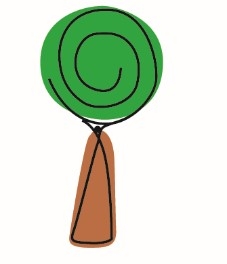 Association of Parks in Bulgaria
Looking for Partnership
Looking for Extra EU Funds
About Me
Associaton of Parks in Bulgaria is one of the most active environemnetal organisations in Bulgaria. APB was established in 2003. The APB`s goal is to support the development and preservation of the system of protected areas in the country, conservartion of Bulgaria`s biodiversity and promotion of sustainable development by balancing ecological, social and economic its establishment APB has successfully implemented over 30 projects in the field of biodiversity conservartion, nature protection, advocacy for public policy, awareness raising and ;
APB is looking for environmental projects where to be a partner.
Keywords and matching areas:
Ideas in Progress
Capacity Building
Eco-Innovation
Natural Resources
Sustainable Development
Environmental protection
Education and Training
Cross-border cooperation
European Politics
Environmental Law
Green Deal
If you want to lead a project for ecosystem servives - we are the best choise to be your partner from Bulgaria. We have a huge experience and expertise in the field of ecosystem services.
Sofia, Bulgaria
1 year ago