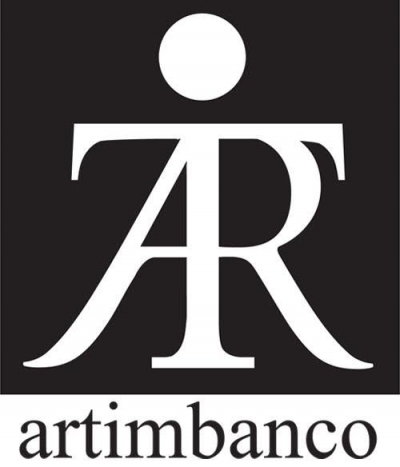 Artimbanco school of theatre / cultural organization
Looking for Partnership
Looking for Extra EU Funds
About Me
Theatre / performing arts / acting / youth exchange / training and educational activities / festival of acting / performance / new dramaturgy
Keywords and matching areas:
Ideas in Progress
Education, Training Centre or School
Capacity Building
Erasmus+
Arts Education
Culture and Development
Performing Arts
Theatre
Creative Europe
Europe for Citizens
INTERACT
INTERREG
We are interested in developing cultural projects on theatre and performing arts especially related to young people.
Cecina, Province of Livorno, Italy
3 years ago
Favourite Calls

EC - Digital Single Market
Smart Cities
Creative Industries
Digital Culture
New Media
Video Games
Visual Arts
Creative Europe
Video Production
Digital Society
Artificial Intelligence
The transformation of society by digital technologies is opening new opportunities for collaboration across disciplines and sectors; in particular, for a committed partnership between digital technology and creativity in the arts. New digital media (like virtual and augmented reality), smart cities technologies, Artificial Intelligence, data science, or 3D printing can team up with artistic practi ...
Deadline Oct 2, 2019
- 14 days