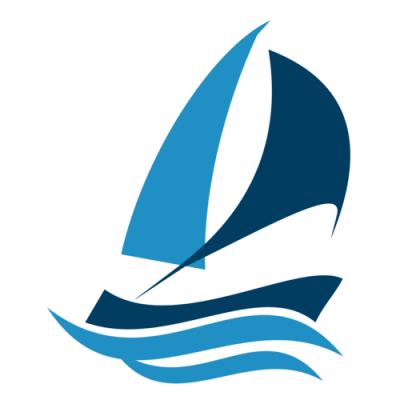 Alisio Computing GmbH
Looking for Partnership
Looking for Extra EU Funds
About Me
Alisio Computing GmbH is a software development company with focus on Artificial Intelligence, Big Data and Internet of Things. We have cross-industry experience, and thus our products range from Social Media Intelligence (SOCMINT) and Finances to Automotive and Manufacturing.
We have experience with EU Calls, and we are currently partner in a CELTIC consortium.
Keywords and matching areas:
Ideas in Progress
Manufacturing 2.0
Internet of Things (IoT)
Blockchain
In this idea we attempt to bring IoT and blockchain technologies in an undertstandable and cost-effective way to traditional factories ( in non-digital sectors). The rationale for blockchain is to allow third parties (insurances, creditors, shareholders and managers) to agree on a single source of truth by using Smart Contracts.
Kaiserslautern, Germany
4 months ago
Manufacturing 2.0
Analytics
Financial analysis
Blockchain
Artificial Intelligence
Since we have technical expertise in a variety of domains, we are looking for partners that complement us. Examples: - Inside knowledge of an industry pain-point. - Network of potential clients willing to try our proof of concepts. - Laser-focused expertise developing some niche technology.
Kaiserslautern, Germany
4 months ago