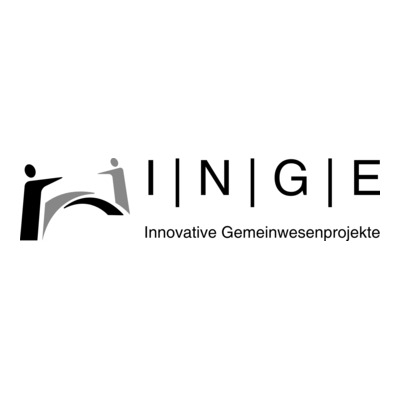 I|N|G|E Community Projects
Fundraising
Project Development
About Me
As consulting agency we have made it our business to bring innovative community projects to fruition. In many cases the number one obstacle in accomplishing this objective is - the lack of funding.
In our capacity as finance specialists we support initiators and spin-doctors of respective initiatives in the development of holistic funding schemes including EU subsidies.
Our main tasks in that context is the further development and structuring of innovative ideas to meet EU standards and requirements, establishment of scientific cooperations if necessary, education and training of applicants as well as their guidance through the entire application and implementation process including ex-post audits.
As seasoned banker and project finance specialists we are well experienced with all sorts of funding techniques. As registered independent expert with EACEA and EASME, we are well familiar with the EU rules and regulations.