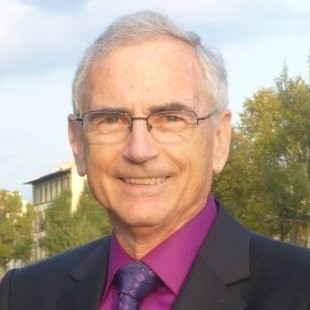 Alan Thodey
Looking for Partnership
Looking for Extra EU Funds
About Me
ABERON OOD provides expert support, scientific research and project management for the public and private sectors in the design, development and implementation of projects focused on environmental protection, climate change adaptation, agricultura, and energy.
ABERON has a track record in the development of project proposals under different EU programs (H2020, LIFE, Danube Transnational Program, INTERREG Europe, European Territorial Cooperation Programs, Balkan-Mediterranean Program, EEA Grants, COST, etc.) , project management & technical assistance, R&D activities, business planning and financial analysis, public consultations, communication & dissemination activities in the following fields:
· Energy: smart grids, bio-heat, energy poverty, renewable energy, energy efficiency, energy security, local biomass heating, energy cooperatives for energy prosumers ;, acceleration of smart edge technology implementation;
· Environment : climatology, water & wastewater, marine and aquaculture, ecosystems services & nature, GIS, institutional capacity building;
· Agriculture: climate change adaptation, sustainable agriculture, life cycle assessment, GIS in agriculture, agricultural waste management, marketing & branding, natural resource management, farm monitoring and management systems;
· IT : developing software applications for monitoring and managing processes, big data analysis, IoT, GIS mapping, DSS, and software evaluation, implementation & training.
Keywords and matching areas:
Ideas in Progress
Agriculture
Biodiversity
Entrepreneurship and SMEs
Energy Efficiency
Environment
Digital Economy
IT
Water Resource Management
Project Management
Fundraising
Looking for partnerships where the skills and expertise of Aberon can be applied in Bulgaria and more broadly in the Balkans.
Sofia, Bulgaria
3 years ago