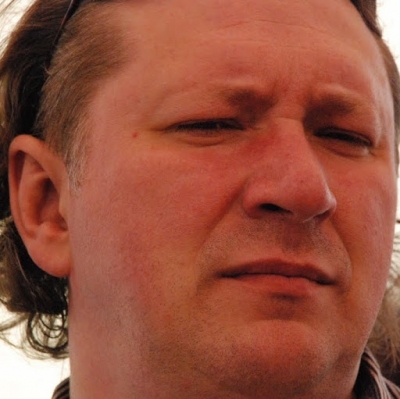 About Me
An associated organization in Lithuania that promotes energy efficiency in buildings. Major innovative projects to new buildings energy low and renovation existing buildings in Lithuania and the European Union.

Keywords and matching areas:
Ideas in Progress
Low-Carbon Technology
Energy Efficiency
Renewable Energy
New technologies and smart systems, smart controls, smart metering, and smart appliances when renovating buildings, shortening the duration of the construction process in renovated buildings. Main partners: Germany, Slovenia, Poland, Latvia, Estonia and other countries.
Vilnius, Lithuania
3 years ago