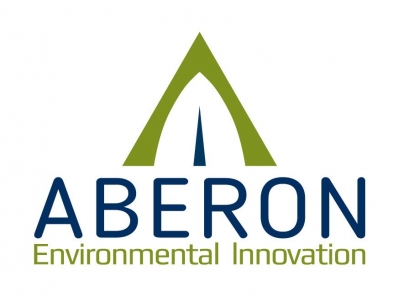 ABERON OOD.
Looking for Partnership
About Me
ABERON OOD offers to public and private entities consulting services, scientific research and projects management in the broader environmental sector of climatology, air, water resources, wastewater, marine, ecosystems services & nature, parallel to social & economic, legal & regulatory services and capacity building.
ABERON is using ICT technologies and spatial data to monitor the environment and produce long range management plans for safety, security and environmental protection.
ABERON has track record in development of project proposals, project management, R&D activities, technical assistance, public consultations, communication & dissemination activities in the following fields:
Keywords and matching areas:
Ideas in Progress
Energy Efficiency
Intelligent Energy
Renewable Energy
Smart Cities
Transnational cooperation
1) Accelerate the shift from fossil to RES 2) Support SGs policy integration. Develop policy measures towards achievement of unification of grid codes and addressing technical and legal levees 3) Encourage emerging prosumers and energy cooperatives to shape the sector with informed decisions 4) Contribute to broad use of smart meters, facilitating the consumers to choose the most appropriat ...
1463 Sofia, Bulgaria
2 years ago
Energy Efficiency
Renewable Energy
Environment
Sustainable Development
Smart Cities
Cohesion Policy
EU Strategy Danube Region
European Regional Development Fund (ERDF)
Horizon Europe
EEA and Norway Grants
We are willing to partner with public and provate institutions and research organisation for developing and implementing projects rekated to water and waste water, FRMP, ecosystems and biodiversty, agroecology, aquaculture, blue economy, smart cities and urban innovation.
1463 Sofia, Bulgaria
2 years ago