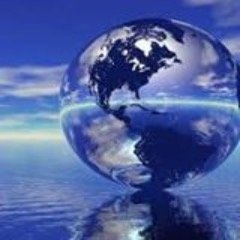 Mar Introini The sustainability reader
About Me
>>> Not yet added!
Ideas in Progress
Development and Cooperation
Innovation & Research
Digital Culture
This is all about creative leadership: "perceiving the flow"of this wind of changes that current challenging world demands. Breaking the traditional codes and start new ones. Get rid of old codes and habits, overcoming the emotional bias of fear that this uncertain new world ;That is so, that creativity, innovation and new energy should print this new chapter in history in which a strong and renew ...
Centro, Madrid, Madrid, Spain
3 years ago
Innovation
Sustainable Development
Breaking old codes, reinventing a new world suitable not just for living but also for surviving. This is the main pillar to move forward in the relentless path of climate change. To achieve this goal we need first to change our minds and create new codes that could rule a new human and a new world. We´re not challenge by competiveness –axis of the old code- but with Nature & us in terms of conc ...
Centro, Madrid, Madrid, Spain
3 years ago