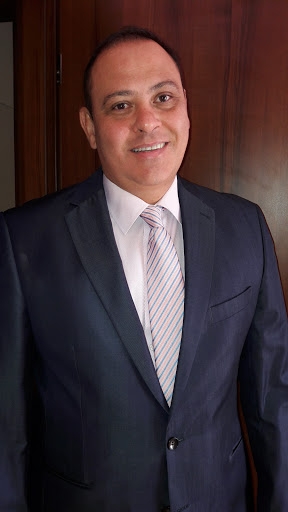 Tasos Rentoumis
Looking for Partnership
Looking for Extra EU Funds
About Me
An NGO with research and awareness activities in e-health enabled integrated care, support to vulnerable populations and active and healthy ageing.
H2020 VALUECARE, H2020 SMARTBEAR
LC-GD-6-1-2020: Testing and demonstrating systemic innovations for sustainable food from farm to fork. Waiting for Horizon Europe WP 2021.
Innovative ICT research centers, Academia with specialty in Public Health, m-health SME's, NGOs working in public health, Local Administrations and Patient Advocacy ;
Keywords and matching areas:
Ideas in Progress
Natural Resources
Smart Cities
E-Health
Nutrition
Green Deal
By changing behavior using sound behavioral theories and persuasive apps, lifestyle changes can happen in the field of healthy eating, thus creating an impact in terms of less forecasted chronic disease and a better growth value for economies and societies.
Palaio Faliro, Greece
2 years ago