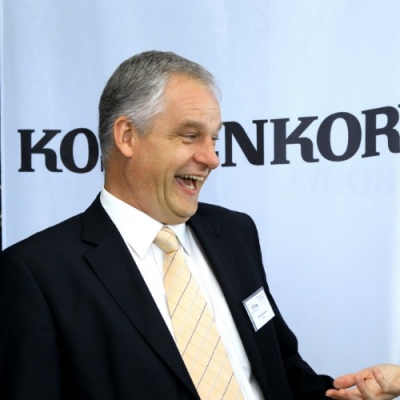 Stef Bronzwaer
Looking for Extra EU Funds
About Me
MD, MPH, PhD. EFSA Research Coordinator @EFSA_EU
Knowledge broker for #FoodSafety #Research #Funding Opportunities.
Keywords and matching areas:
Ideas in Progress
Animal Health and Welfare
Food Safety
The European Food Safety Authority (EFSA) regularly collects recommendations from members of the Scientific Committee and Scientific Panels on EFSA's research needs and priorities (EFSA, 2017). At the end of the 2015–2018 Scientific Panels mandate, we collected views of outgoing Panel members on what food safety research areas should be prioritised for the coming 5–10 years. The objective was, ...